Minnesota DWI Lawyer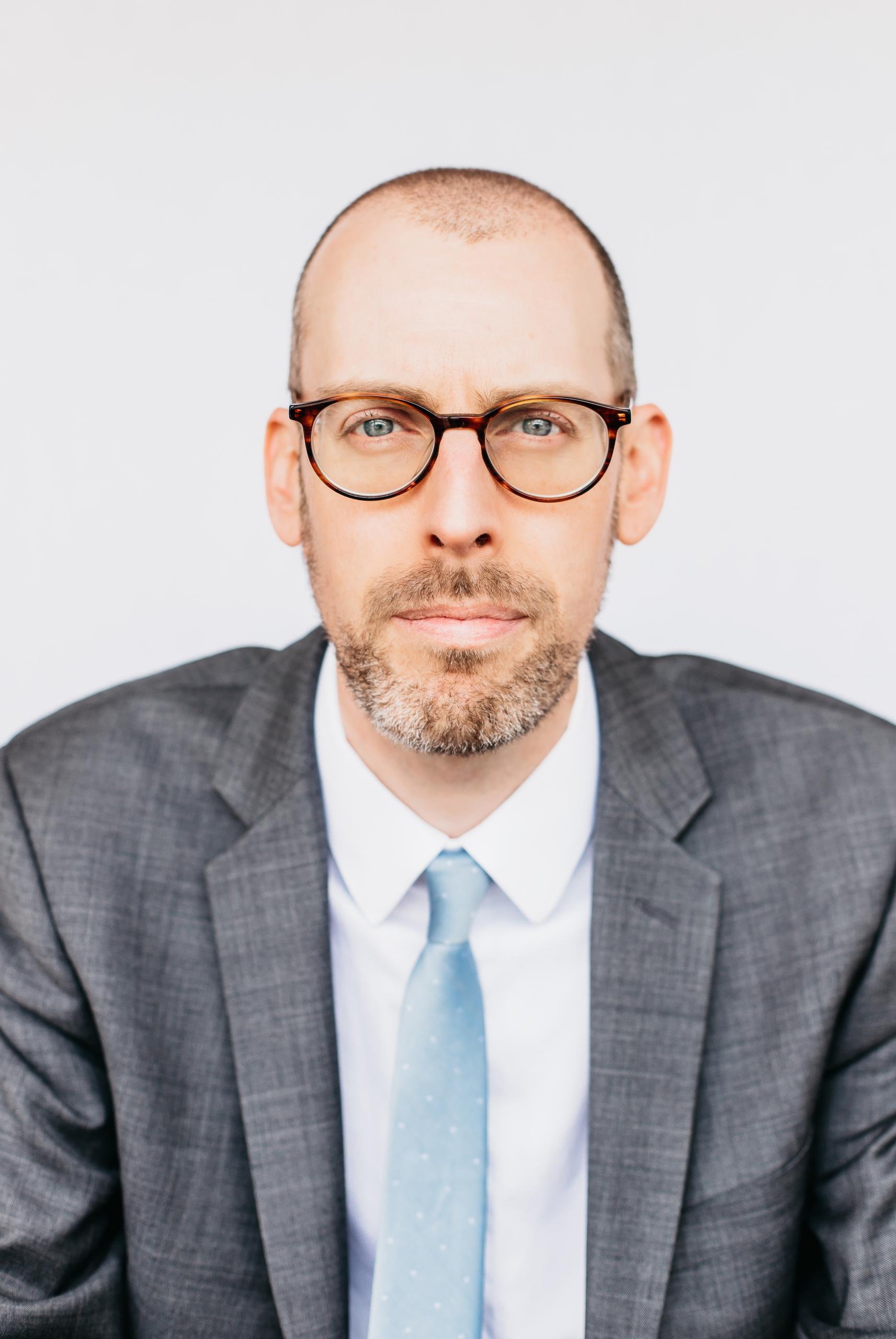 Eric handles all types of DWI cases, including those involving alcohol or drugs. With every DWI case, he takes a holistic approach, analyzing every angle to litigate, as well as exploring options for negotiation. In Minnesota, you can get a DWI for driving, operating, or being in physical control of a motor vehicle while impaired by alcohol, drugs, or an intoxicating substance. Motor vehicles includes cars, trucks, motorboats, motorcycles, ATVs, and snowmobiles. The legal limit is 0.08 alcohol concentration, or 0.04 if driving a commercial motor vehicle. DWI charges can be enhanced if aggravating factors are present, or if the driver refuses a chemical test upon probable cause.
Aggravating Factors
Qualified prior DWI incident within 10 years
Alcohol concentration of 0.16 or more
Child under 16 in the vehicle at the time of the offense (child must be more than 36 months younger than the driver)
Degrees of DWI
| | | |
| --- | --- | --- |
| First Degree DWI | Felony | Up to 7 years imprisonment and/or $14,000 fine |
| Second Degree DWI | Gross Misdemeanor | Up to 1 year imprisonment and/or $3,000 fine |
| Third Degree DWI | Gross Misdemeanor | Up to 1 year imprisonment and/or $3,000 fine |
| Fourth Degree DWI | Misdemeanor | Up to 90 days imprisonment and/or $1,000 fine |
Administrative Penalties
In additional to the criminal consequences of a DWI, Minnesota can impose administrative penalties as well. These include a driver's license revocation, license plate impoundment, and vehicle forfeiture. It's important to fully understand these complex administrative penalties so that you can safely and legally get back on the road without incurring additional consequences.
What Should I Do if I'm Charged with a DWI?
First of all, don't say anything to an officer that could possibly incriminate yourself or potentially lead to a misunderstanding. Be sure to consult with an experienced DWI attorney immediately. For your specific situation, you should understand your options, legal risks, the process for your case, how to get your driver's license reinstated, and things you can do to help your circumstances. Call Eric – he's here to help with every aspect of your DWI situation.
Why Choose Bain Law?
Eric Bain specializes in criminal defense, and brings years of knowledge and experience to every case.
Eric has been recognized as a Rising Star by Super Lawyers, as well as Top 40 Under 40 by The National Trial Lawyers.
Bain Law has been picked as one of the best DWI lawyers in the Minneapolis area by Expertise.com.
Eric has represented hundreds of satisfied clients in DWI cases throughout Minnesota.
Eric is committed to the best outcome for you, no matter if the case requires litigation or negotiation.
Our office is conveniently located in Minneapolis, and Eric is available by phone, email, text, or Zoom to discuss your circumstances.
Eric offers free consultations to better understand your unique situation and to craft a game plan.