Minnesota Drug Crime Attorney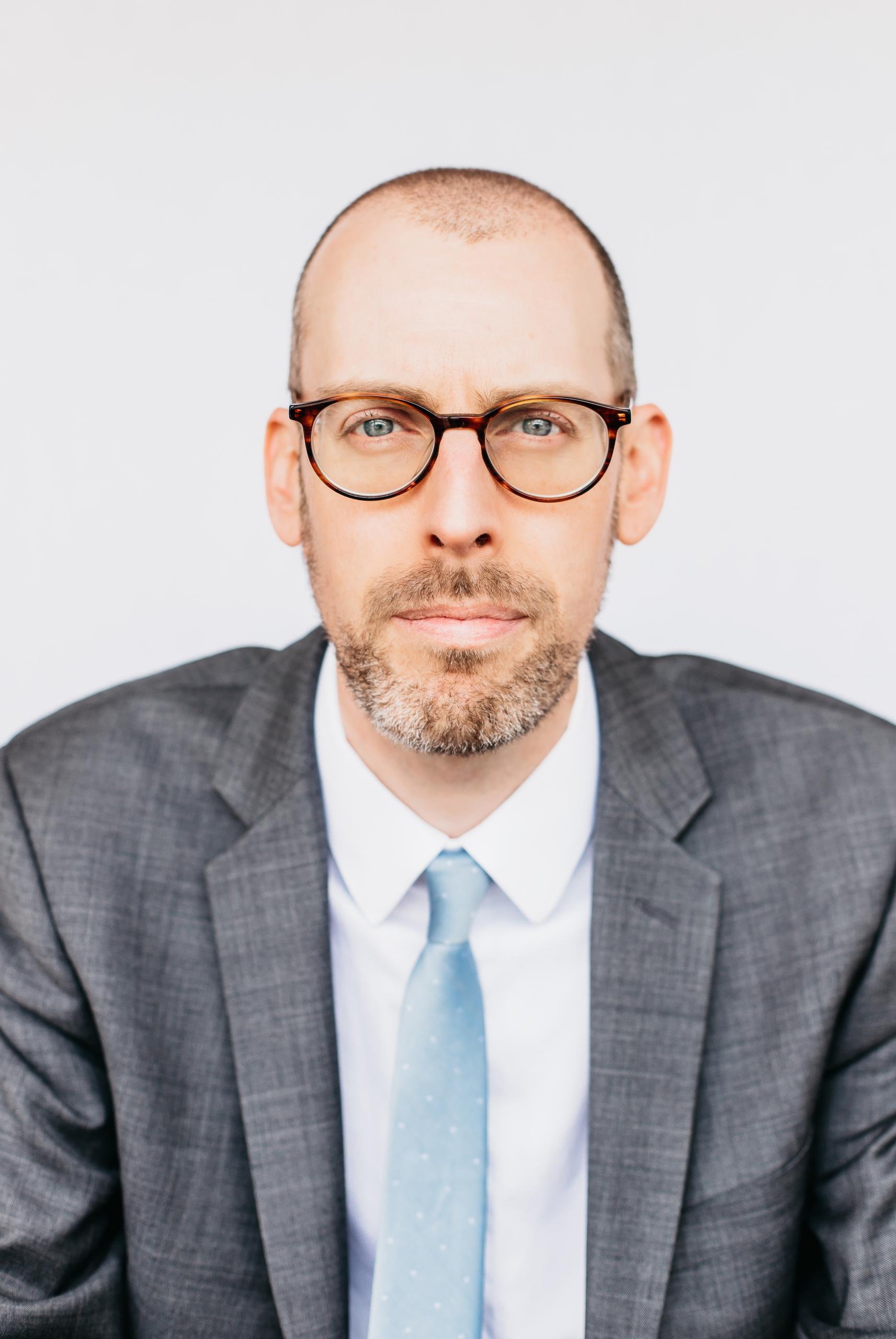 Eric handles all types of drug cases in Minnesota – from small amount possession, to sales, manufacturing and conspiracy. These cases often involve a search and seizure, which requires a warrant or a lawful exception. Drug crimes can carry criminal consequences like jail, fines, and probation. But drug crimes can also cause problems for employment, housing, immigration, professional licenses, firearms, and voting. It's important to have an experienced criminal defense attorney that can provide strong representation and evaluate good issues to litigate.
What Should I Do if I'm Charged with a Drug Crime?
Contact a knowledgeable drug crime lawyer before you discuss the allegations with any law enforcement official. It is often wise to avoid saying anything that might unintentionally incriminate yourself, or be misinterpreted. For many possession cases, it is often a good idea to seek out an evaluation and treatment program. Call Eric – he's here to help, to advise and counsel you.
Why Choose Bain Law?
Eric Bain specializes in criminal defense, and brings years of knowledge and experience to every case.
Eric has been recognized as a Rising Star by Super Lawyers, as well as Top 40 Under 40 by The National Trial Lawyers.
Eric has represented many, many satisfied clients in drug cases throughout Minnesota.
Eric is committed to the best outcome for you, no matter if the case requires litigation or negotiation.
Our office is conveniently located in Minneapolis, and Eric is available by phone, email, text, or Zoom to discuss your circumstances.
Eric offers free consultations to better understand your unique situation and to craft a game plan.